About the Website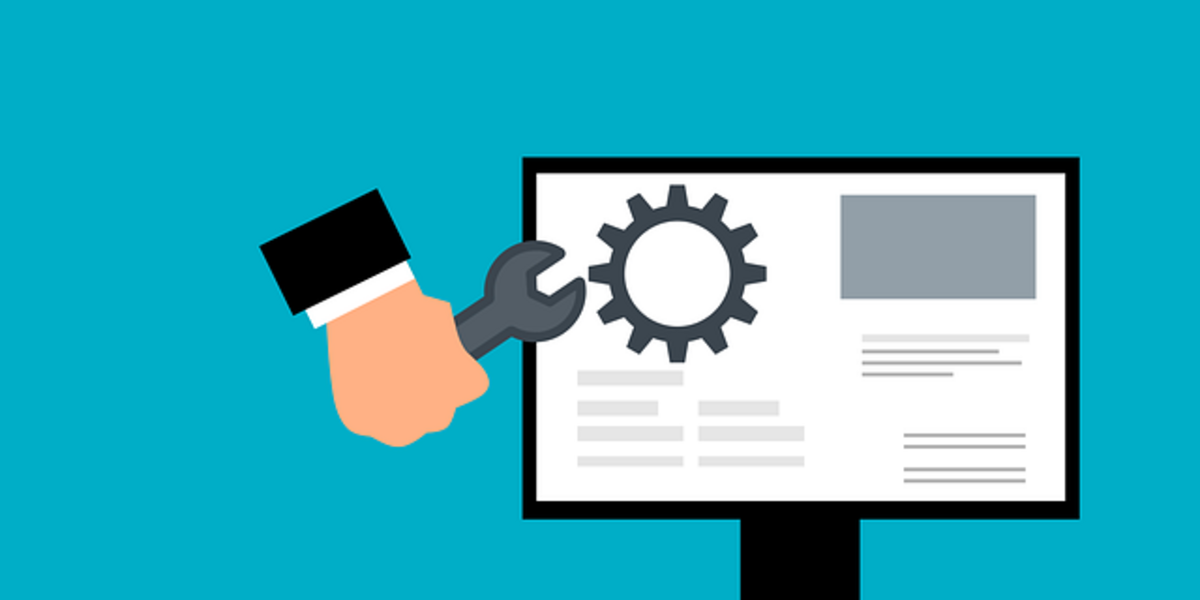 We have a brand-new website!
What is new?
We have a brand-new website as of December 2021! We moved to the layout of the Temerty Faculty of Medicine, and gave the structure of the website an overhaul.
The main change we implemented is the navigation. Information is now a mere click away, with an accessible top navigation panel and side navigation lists. We merged information for prospective students with other program information, added more cross-links, and visual elements to highlight content.
Furthermore, we added new content and features:
Ideas and suggestions?
Do you have suggestions for improvements of the website? Do you have ideas for content (a new, exciting publication from your lab? An innovation in one of your courses)? Let us know!
Acknowledgements to website contributors
2021 Website Committee: Martina Steiner (chair), Soha Usmani (writer and content creator), Lori Frappier, William Navarre, Barb Funnell, Katrina Soh, Abhishek Atre, Kwame Diko, Dianne Wells and Sean Millar (GSA representative)
WebPac team: Ishita Luther, Roberta Brown
Most photographs on the website were taken by MoGen professor Dr. Julie Claycomb. Julie, you have an excellent eye and great skill. Thank you for your work!
Content creators of the original website: The website has grown over many years, with many hands involved. Thank you so much for all this work over the years.
Thank you to many others for your input and your feedback!