David Sealey
Molecular Genetics
PhD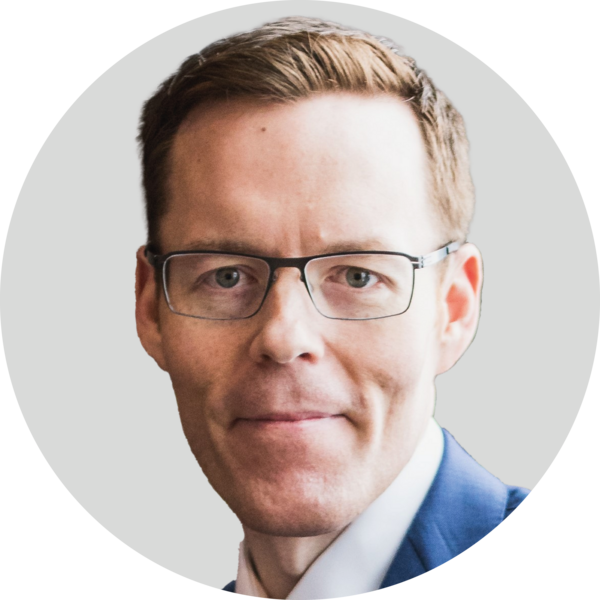 Address
19 Green Belt Drive, Toronto, Ontario Canada M3C 1L9
Research Interests
Professional development
I teach the Professional Development module of the Future Directions in Medical Genomics course. In my career, I specialize in Regulatory Affairs at the Janssen Pharmaceutical Companies of Johnson & Johnson. I am also a Mentor at the Health Innovation Hub (H2i) at the University of Toronto.
Through my research and professional experience, I have guided drug development programs at various stages including basic and translational research, early clinical development (IND filing), application for marketing authorization (new drug submission), post-approval lifecycle management, and observational research (real-world evidence). I have contributed to the development and execution of brand strategies and covered multiple therapeutic areas including oncology, immunology, infectious diseases, cardiovascular/metabolism, and gene therapy for rare diseases.
I trained as a cancer biologist at the Campbell Family Institute for Breast Cancer Research, and hold a Ph.D. (Medical Biophysics) and Hon.B.Sc. (Pharmacology) from the University of Toronto.
As a volunteer, I have mentored students through University College, the Life Sciences Career Development Society, and the Science Career Impact Project – an organization I co-founded to deliver transformational experiences to sciences trainees seeking careers in industry.
Courses taught
Future Directions in Medical Genomics - Professional Development
Cross-affiliations
Janssen Pharmaceutical Companies of Johnson and Johnson
H2i Health Innovation Hub, University of Toronto