Frédéric Sweeney
Molecular Genetics
PhD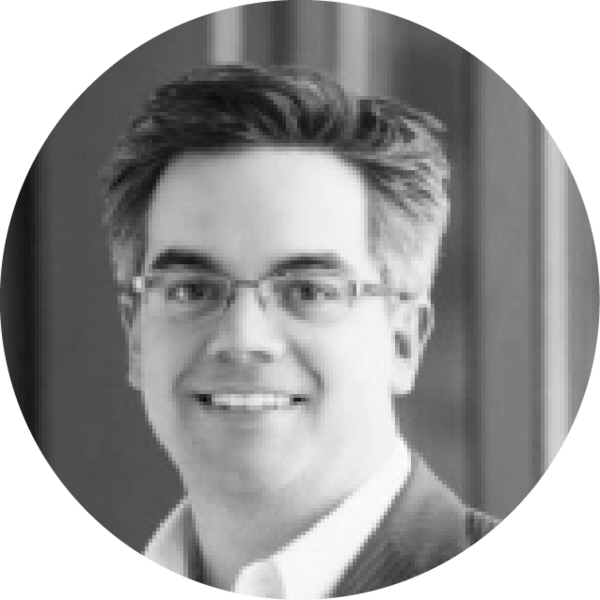 Location
MeMed Diagnostics Ltd.
As chief business development officer at MeMed. Frédéric Sweeney focuses on building strategic partnerships to accelerate market access to the company's technologies, which include the MeMed BV, an immune system, blood-based test that distinguishes bacterial from viral infections, and the MeMed Key platform for measuring multiple proteins with central lab precision at the point of care within minutes. Dr. Sweeney was most recently entrepreneur-in-residence at Versant Ventures and chief business officer at Northern Biologics. Prior to that, he was vice president of corporate development and head of strategic financing at BioMérieux.
He had joined bioMérieux in February of 2016 as Vice-President of Corporate Development and Strategic Financing Lead.  bioMérieux is a Euronext listed company, with majority ownership by the Mérieux Family, headquartered in Marcy L'Étoile (Lyon area, France). A world leader in the field of in vitro diagnostics for over 50 years, the company is established in 150 countries with annual revenues of € 2,103 billion and employs  9,800 people around the world.  Fred's role at bioMérieux is to lead new technology search and evaluation and to establish strategic partnerships (R&D collaboration, licensing, co-development, investments, M&A).  He is also responsible for all aspects of bioMerieux's strategic investments in early-stage companies.  Fred holds Board of Directors positions at Banyan Biomarkers (San Diego, CA, USA), Qvella Corporation (Toronto, ON, Canada), Lumed (Sherbrooke, QC, Canada) and Virgin Instruments (Marlborough, MA, USA).
Prior to bioMérieux, Fred was Head of Business Development and Strategy at T2 Biosystems, a Boston-based high growth, early-stage commercial company developing innovative diagnostic solutions.  As part of his role at T2 Bio, Fred was involved in private capital raises, establishing key strategic partnerships, and the initial public offering of TTOO on NASDAQ.
Before moving to Boston, Fred was part of the founding team of Tornado Spectral Systems, a Toronto-based company developing and manufacturing high-performance optical spectroscopy instrumentation.  He started his career as part of the life sciences investment team of VenGrowth Private Equity Partners, a large Toronto-based Venture Capital and Private Equity firm.
A graduate of the Molecular and Medical Genetics Department of the University of Toronto, Fred obtained his Ph.D. as one of the first students of Dr. Daniel Durocher where he was a Terry Fox Awardee and studied the molecular mechanisms of the DNA damage checkpoint response.