Program Information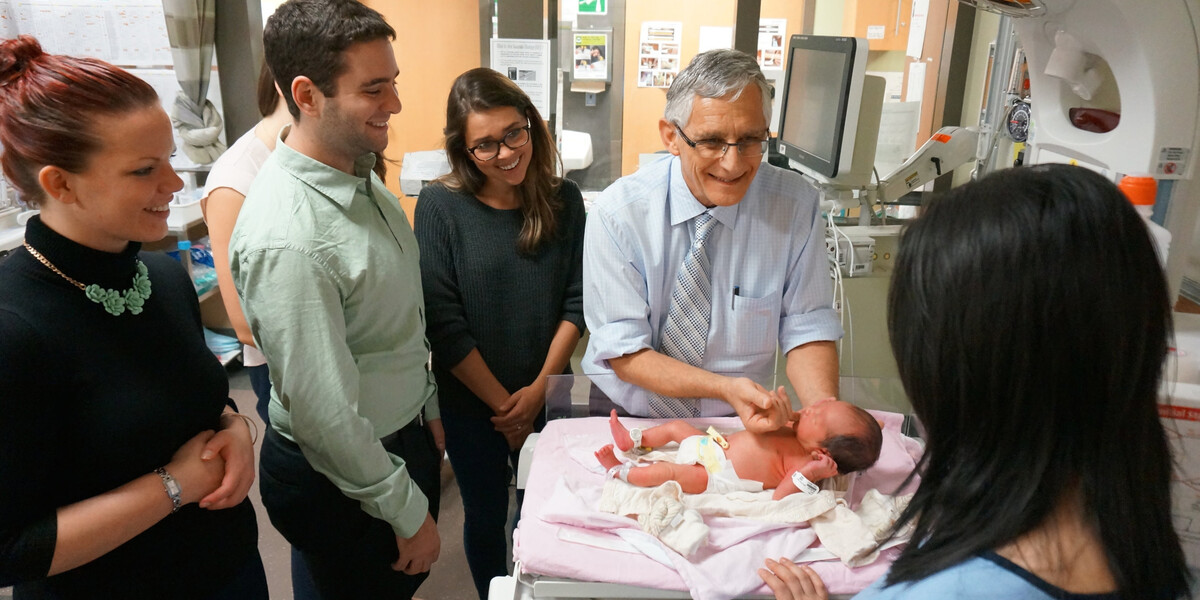 Two-year Genetic Counselling program incorporates academic and clinical training
We have a 100 percent student retention, job placement and board pass rate on the first attempt within the last three graduating classes.
The program's internationally distinguished faculty of professors, lecturers, and instructors are committed to comprehensive and compassionate genetic counselling, excellence in education, and leading-edge research into genetic counselling, diagnostics and patient care. It exceeds the practice-based competencies of the American Board of Genetic Counseling and is approved by this board.
The Department of Molecular Genetics offers a Master of Science Program in Genetic Counselling in collaboration with the Division of Clinical and Metabolic Genetics in the Department of Paediatrics of the Hospital for Sick Children and the Department of Obstetrics and Gynaecology at Mount Sinai Hospital, University of Toronto.
Link: GC Information Day