International Students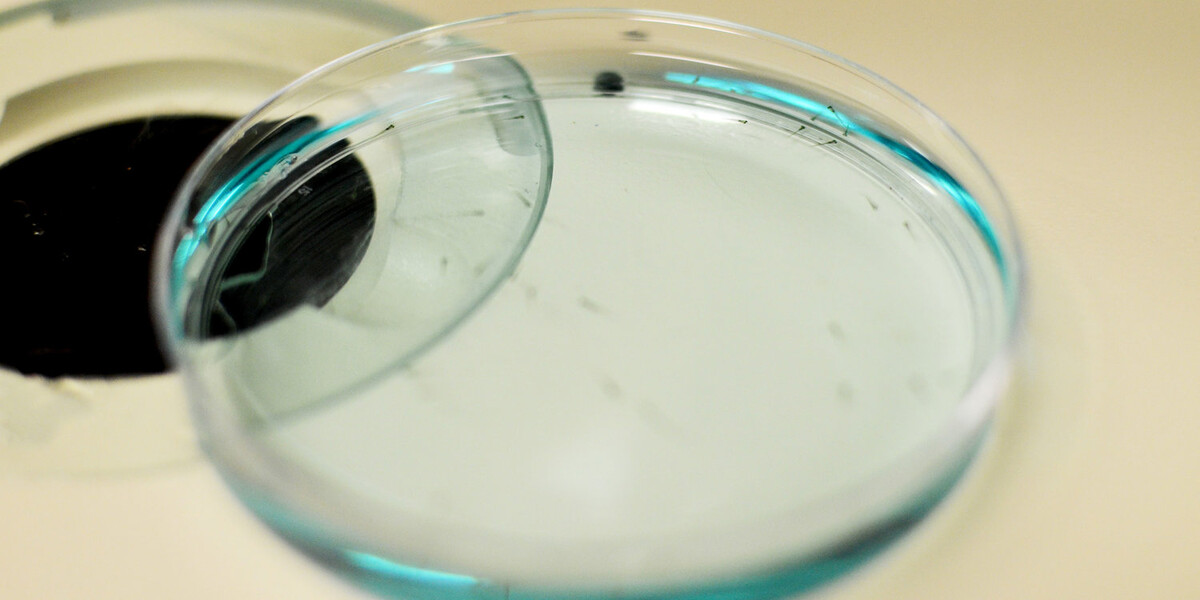 Information for non-Canadian applicants
Please note:
International applicants are strongly encouraged to apply for the Early Bird (November 15) and First Admission (January 15) deadline to account for study permit via processing delays
International Applicants to the MSc program must fulfill specific requirements, in addition to the general Admission Requirements.
Have secured a sponsoring faculty member before submitting their online application. 

The sponsoring faculty will complete the sponsorship form that will be included in the application. The sponsor must email this form to the graduate administrator by the deadline for a given cycle when the student applies.

Please note international PhD (Direct Entry) applicants do not need to secure a sponsoring faculty member prior to submitting their online application.
International Degree Equivalencies
The Department of Molecular Genetics will determine international degree equivalencies for all degrees completed outside Canada upon receipt of applications.  To determine how your degree compares to a Canadian degree, you may want to use the School of Graduate Studies' International Equivalencies Tool. Note that the Department of Molecular Genetics' admission requirements is higher than the minimum requirements set out by the School of Graduate Studies.
Language Requirement
If your primary language is not English and you graduated from a non-Canadian university where the language of instruction and examination was not English, you must complete an English facility exam. You must meet this requirement at the time you submit your application. Refer to the School of Graduate Studies website for additional information on English-Language Proficiency Testing. 
Please see below for some tests you can complete:
TOEFL (U of T Institutional code: 0982-00)
Paper-Based Test & TWE: Overall Score 580, TWE 5

Internet-Based Test IBT: Overall Score 93, Writing/Speaking 22
IELTS: (Academic)
7.0 (with at least 6.5 for each component)
MELAB: 85
COPE: 76 (with at least 22 in each component and 32 in the writing component)
Academic Preparation Course: Final grade of B in Level 60
* International applicants are those who are not Canadian Citizens, Landed Immigrants in Canada or Permanent Residents in Canada
Financial Matters
Admitted students to our program receive a guaranteed stipend for the duration of their studies. While the funding offered to our students is very competitive, we recognize that international students may have additional expenses. To help you with your financial planning, we encourage you to view the cost of living breakdown on the University of Toronto Housing website.
Resources
The School of Graduate Studies and the Centre for International Experience provide extensive resources for international students. Visit their websites for details.