Admission Information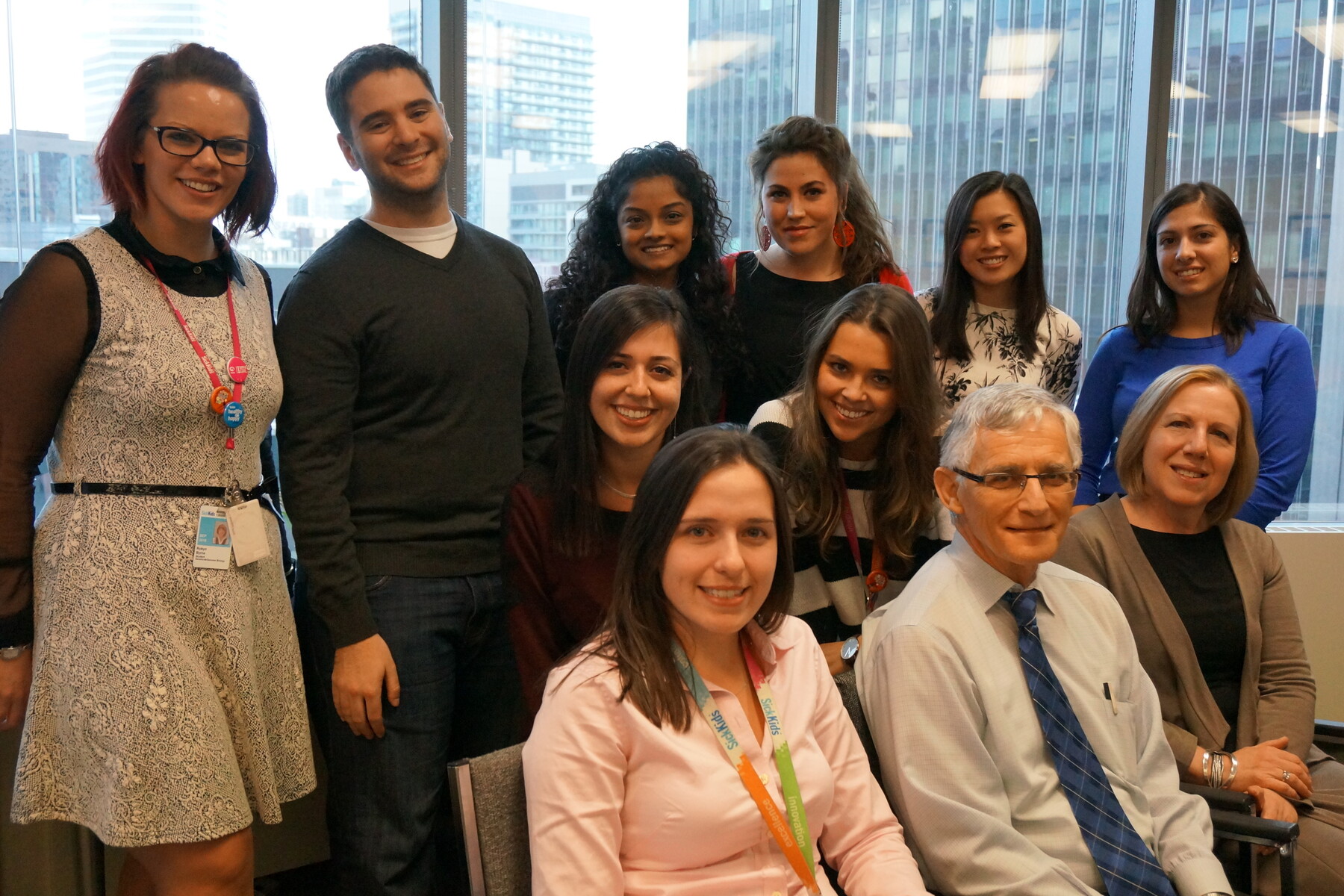 Students applying to the program will be considered with a holistic approach based upon the following:
Review of formal applications

Academic performance

Volunteer experience

Three reference letters

Interviews by the admissions committee
We will conduct interviews in March and April.  The two-day interview process is completed virtually and involves an orientation session and a formal interview.  During this process, interviewees are invited to attend educational activities and have an informal meeting with current students in the program.
The selected candidates will be notified by e-mail by National Matching Services (NMS) as part of the Genetic Counselling Admissions Match. See Application Procedures for more information. Six students will be accepted.
2021-2022 Domestic Program Fees: (View Table 1 on page 4)
International Student Fees: (View Table 2 on page 4)