Research Opportunities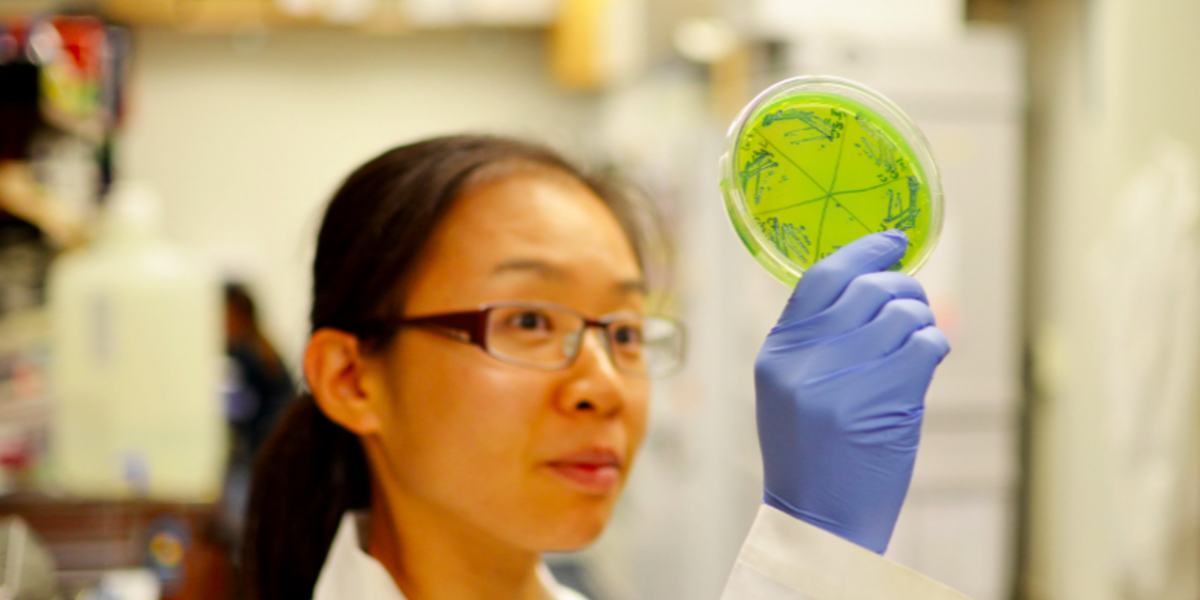 Opportunities for undergraduates to work and study in research laboratories
If you are interested in doing undergraduate research, please get in touch with faculty via e-mail early in the fall term (September to December) for the possibility of researching in the following summer or next school year. Note that faculty members receive several requests each year and are therefore unable to provide slots to everybody.  
When contacting faculty, please provide:
details about yourself, including an unofficial copy of your transcript

please explain why you are interested in their lab

contact at least four or five labs to improve your chances for success
We also encourage students to visit the "Graduate and Life Sciences Education" website http://www.glse.utoronto.ca  for more information about graduate and undergraduate research.    This website holds a lot of information about research opportunities in other departments and the hospitals affiliated with U of T.
Other useful information for prospective researchers:
There are many opportunities to do research during the summer in one of our active research laboratories. These positions may provide a small stipend.  Please click for details on how to find a lab and apply.
Credit course for supervised participation in a faculty research project for 2nd-year students. There's also an equivalent course for 3rd-year students called MGY399Y. 
Detailed information is provided by the Faculty of Arts & Science:  Research Opportunity Program.
An opportunity for specialized individual research for 4th-year students in Molecular Genetics and Microbiology.  Students interested in graduate research are encouraged to participate.