Andrea Staines, M.Sc.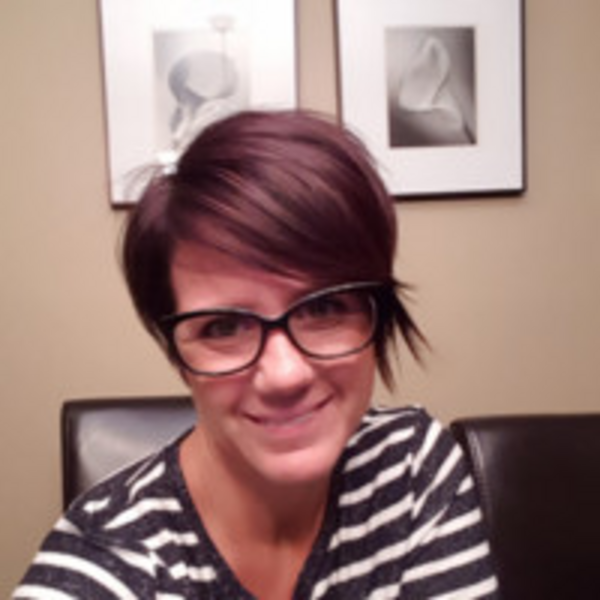 ADJUNCT LECTURER
Address:
Prenatal Screening Program, BORN Ontario
Email: AStaines@bornontario.ca
Phone #:
EDUCATION:
M.Sc.:  University College of London, England
B.Sc.:   Brock University
I am currently working on a provincial initiative as a genetic counsellor with Prenatal Screening Ontario under BORN Ontario after having worked as a genetic counsellor in the Prenatal Diagnosis & Medical Genetics program at Mount Sinai Hospital for 16 years.