Bailey Gallinger, M.S.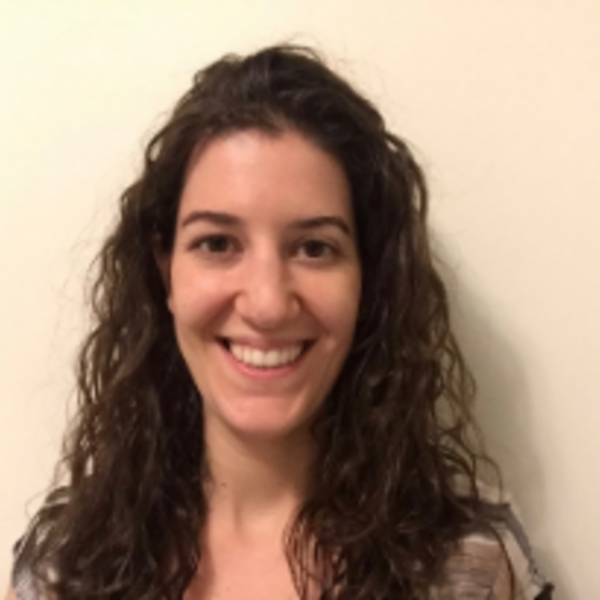 LECTURER
Address:
Hospital for Sick Children
Div. of Clinical & Metabolic Genetics
525 University Ave.
Toronto, ON, M5G 1X8
Email: bailey.gallinger@sickkids.ca
Phone #: 416-813-8597
EDUCATION:
M.S.:  Brandeis University
B.A. (Hon.):  Western University
 
BIOSKETCH:
Bailey Gallinger, MSc, CGC received a Master of Science in Genetic Counselling from Brandeis University in 2012, following which she worked in Prenatal and Cancer Genetic Counselling with Integrated Genetics in Miami, Florida. In 2012, she received her certification in Genetic Counselling by the American Board of Genetic Counseling (ABGC).
Bailey joined the division of Clinical and Metabolic Genetics at The Hospital for Sick Children (SickKids) in 2014. She is part of the Genetics Urgent Clinic and Cancer Genetics Program. Bailey is also actively engaged in cancer genetics research with a specific interest in pediatric oncology and emerging genetic technologies. She is actively involved in the University of Toronto M.Sc Program in Genetic Counselling as a Lecturer and clinical supervisor. Bailey is a member of the National Society of Genetic Counsellors (NSGC).