Christopher Pearson
Molecular Genetics
PhD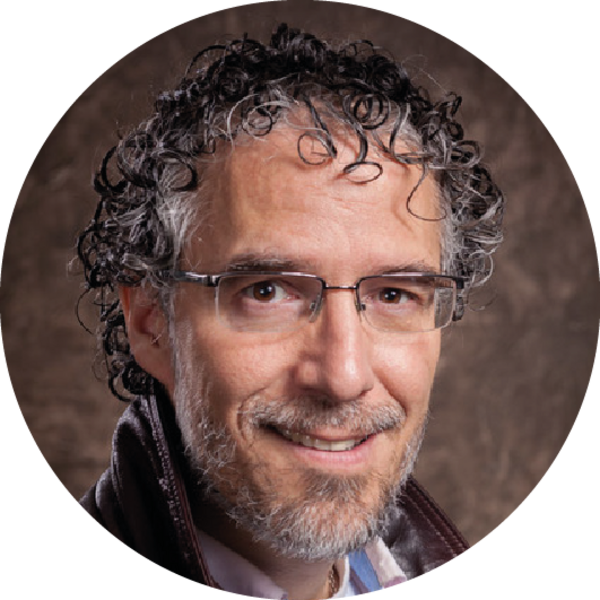 Location
SickKids - Peter Gilgan Centre for Research and Learning
Address
686 Bay Street, 14-9714, Toronto, Ontario Canada M5G 0A4
Research Interests
Behaviour and mental illness, Bioinformatics and computational biology, Cancer, Chromosome biology, Disease models, Epigenetics and epigenomics, Neurodegeneration and neurodevelopment, Mouse models, Neuroscience, Imaging and microscopy, Protein-protein, DNA-protein, and RNA-protein interactions, Rare diseases, Structural biology
Understand DNA repeat instability; the cause of >40 diseases including Huntington's disease, muscular dystrophy & amyotrophic lateral sclerosis.
Use molecular, stem cell, transgenic mouse models and human tissues to understand and modulate this mutation for clinical benefit.
Focus on DNA repair, replication & epigenetics.
Identify therapeutic targets and preclinical therapeutic drugs.