International Partnerships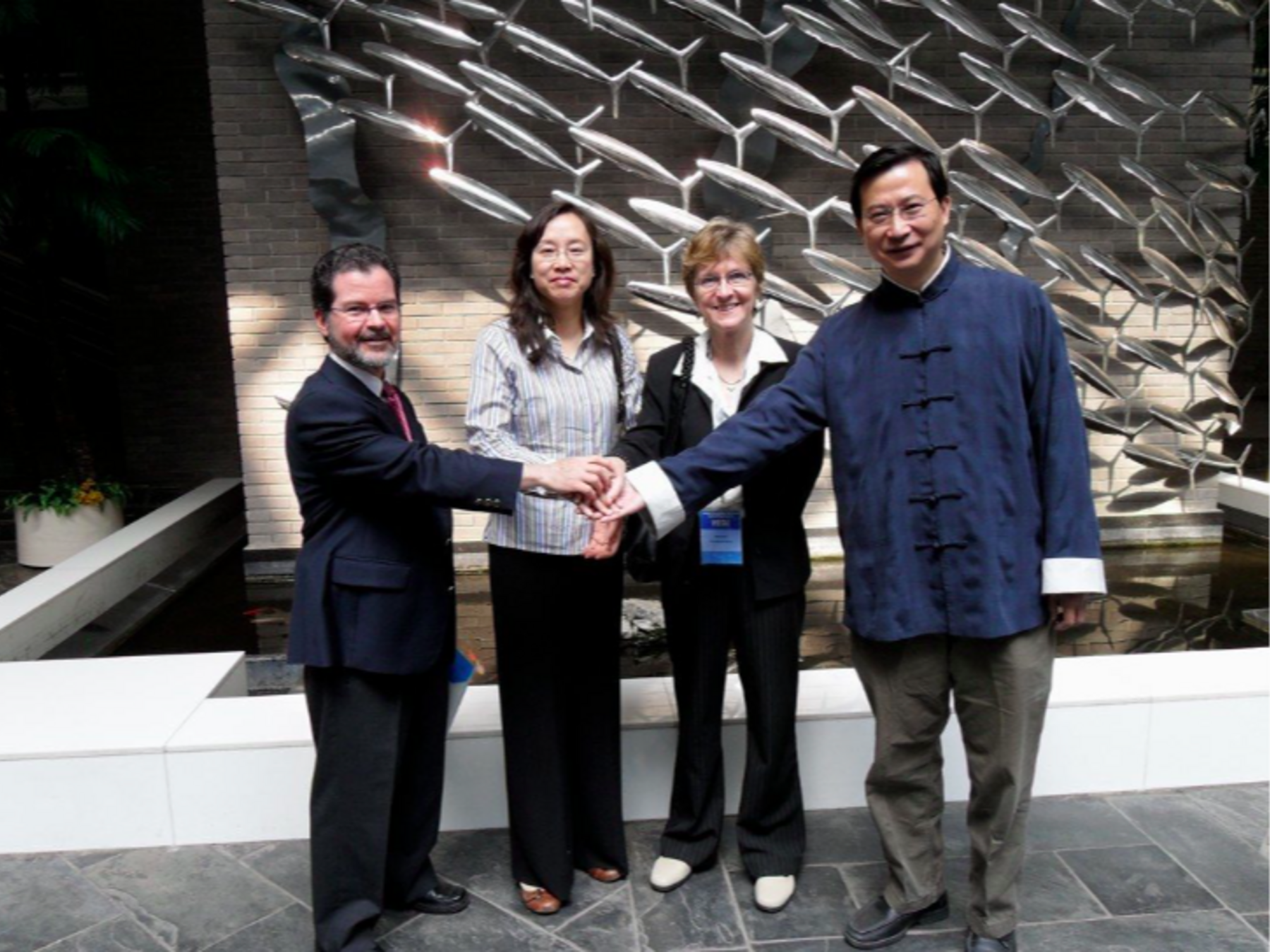 The Department has established highly productive international research and educational partnerships with the:
Shanghai Institute Of Biochemistry And Cell Biology Of The Chinese Academy Of Sciences
The Beijing Institutes Of Life Sciences Of The Chinese Academy Of Sciences
Peking University
The University Of Hong Kong
Tsinghua University
Zhejiang University
Nanjing University
Nanjing Medical University.
Our department offers summer undergraduate research internships for students from Peking University, Tsinghua University, Zhejiang University, Nanjing University and Nanjing Medical University. We also hold a joint educational placement agreement for Ph.D. students in the Department of Biochemistry at the University of Hong Kong
Watch the Bethune Celebration!