Larissa Waldman, M.Sc.
Lecturer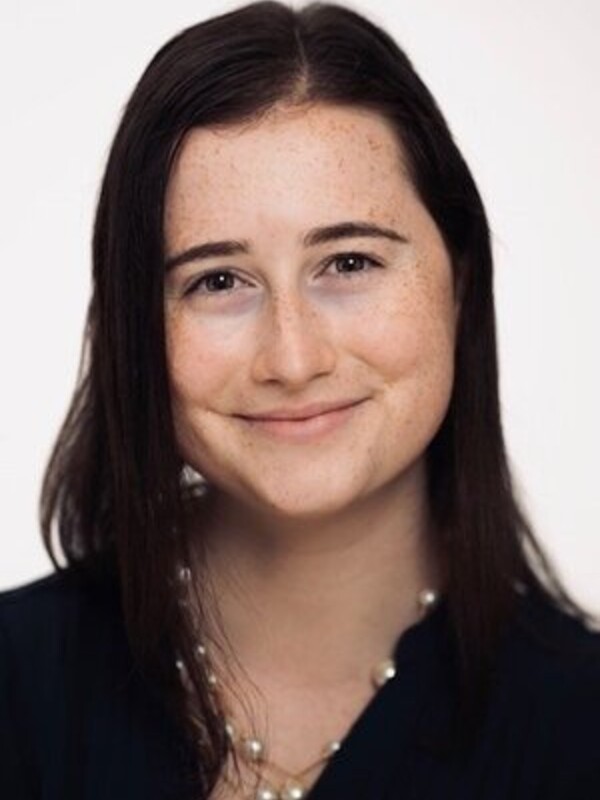 Address:
Sunnybrook Odette Cancer Centre
2075 Bayview Avenue
Toronto, ON M4N 3M5
Email: larissa.waldman@sunnybrook.ca
Phone #: 416-480-5000 x.83683
EDUCATION:
M.Sc.:  University of Toronto
BAS (Hons.):  University of Guelph
BIOSKETCH:
Larissa is an ABGC certified genetic counsellor in the Cancer Genetics and High Risk Program at the Sunnybrook Odette Cancer Centre. Larissa earned her MSc in Genetic Counselling at the University of Toronto in 2018. Prior to joining the Odette Cancer Centre in January 2021, Larissa worked in the Division of Clinical and Metabolic Genetics, and Genetics and Genome Biology at The Hospital for Sick Children (SickKids). She has worked with subspecialty clinics including nephrogenetics and genodermatosis, as well as precision oncology programs, KiCS and PROFYLE. Larissa is currently a Genetic Counsellor in clinical oncology, a Lecturer in the MSc Genetic Counselling Program at the University of Toronto, and a curator with the NIH ClinGen Group. Larissa's academic interests include the integration of precision oncology in cancer care, implementation of pharmacogenomics, and cancer genetics.