Capstones to Careers: Sierra Barnes
Alumni Spotlights, Medical Genomics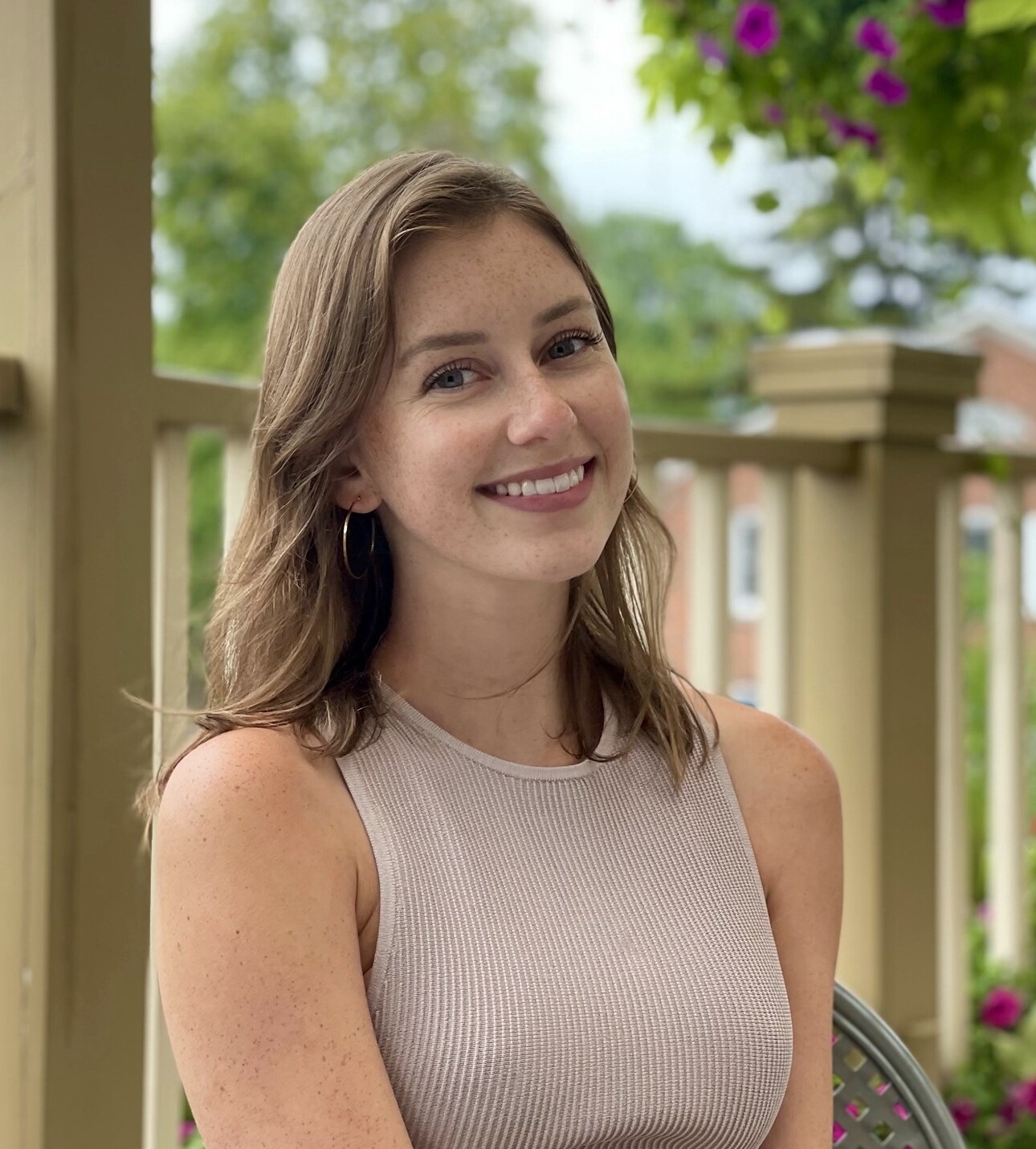 Sierra Barnes is a graduate of the M.H.Sc. in Medical Genomics program, currently working as a Commercial Development Assistant at Illumina. Sierra began her journey at Illumina being the first Canadian intern for the genomics biotechnology company, a position which she secured through her capstone practicum in the UofT Medical Genomics master's program.
Prior to starting her graduate work at the University of Toronto, Sierra received her Bachelor of Health Science from McMaster University in Biomedical Discovery and Commercialization. This unique undergraduate program blended both biochemistry and commerce education, sparking Sierra's interest in the business side of science. While in her first year of the MedGen program, she developed an interest in Illumina after someone from the company gave a guest lecture in MMG3202H (Next-Generation Sequencing – Data Generation Laboratory) describing Illumina's sequencing by synthesis technology and its clinical applications. Sierra connected with the guest lecturer to learn more about Illumina's operations in Canada. When practicum positions were posted a few months later, she was excited to see that Illumina was included on the list. After successfully completing the application and interview process, Sierra landed the internship at Illumina. The focus of her practicum position was to document and map the Canadian clinical genomics reimbursement landscape, to disseminate information to the broader organization and assist with strategic planning. Focusing on commercial development, Sierra identified barriers to genetic testing and scoped pathways to reimbursement, with the goal in mind of expanding Canadian adoption of clinical genomics technologies. Upon completion of the practicum, Sierra was hired under contract at Illumina, and has since been promoted to a full-time employee, with expanded responsibilities across lead generation, sales, and strategic operations.
When reflecting about skills developed during the Medical Genomics program that Sierra uses in her current role, she emphasized collaboration, saying "There is no part of my role where I work in a silo." She noted how teamwork was a big focus in the MedGen program. Organizational skills, communication and creativity, and the ability to 'wear different hats' were also top skills referenced by Sierra, which she harnesses to stay on the cutting-edge of the field and discover new opportunities for market growth. Sierra is excited to see where her growth at Illumina will take her and is curious to explore the many possible paths within the company as she is exposed to them in real time, noting "The diversity of roles in industry means that I constantly have the opportunity to learn and grow my skillset."
Sierra advises current and incoming students to not close any doors they are presented with. She emphasized self-advocacy, recommending M.H.Sc. candidates be bold in asking for informational interviews, and creating opportunities for themselves. Her final word of advice is to be resilient: "You are going to hear a lot of no's before you hear a yes."
We are delighted to watch your growth, Sierra!