Learn More About MedGen Professor, Dr. Martina Steiner
Medical Genomics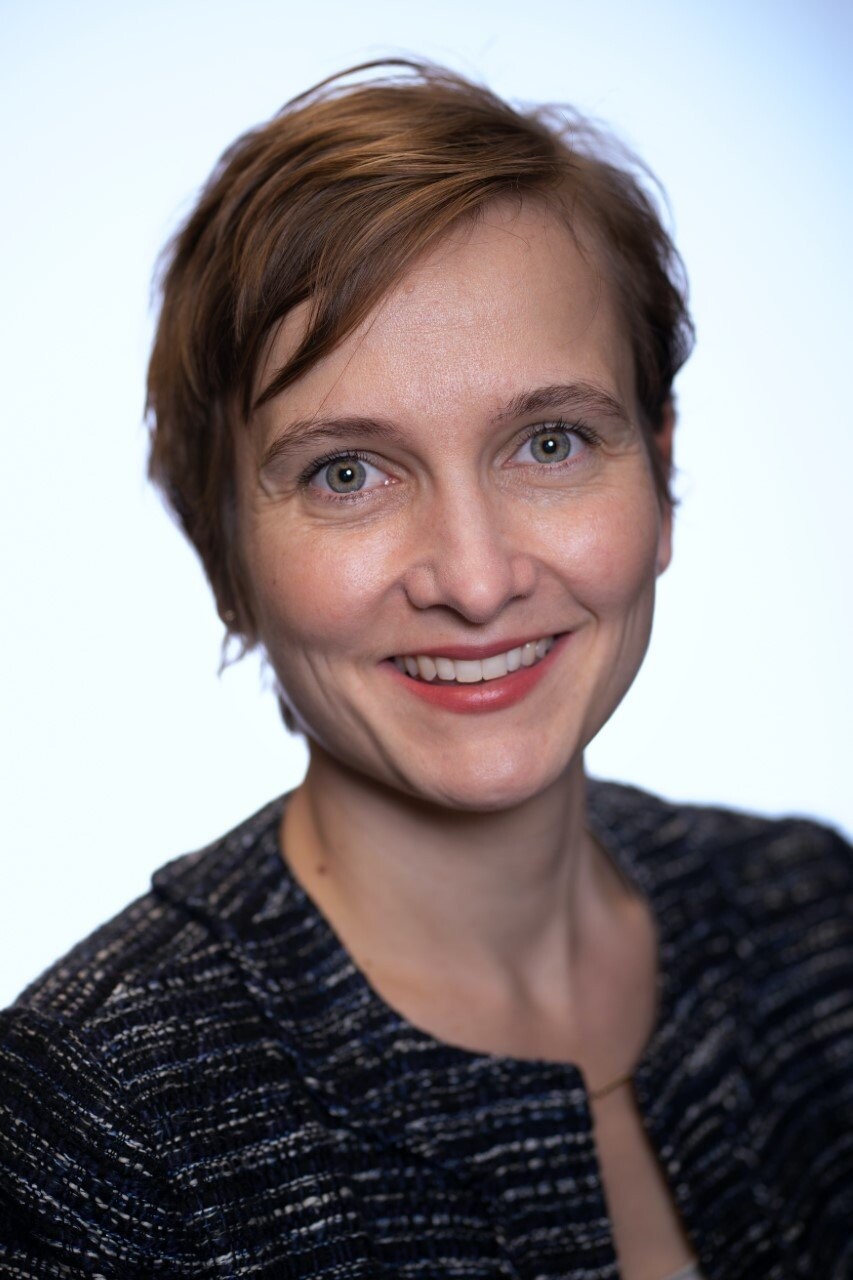 Images provided by Dr. Martina Steiner
Dr. Martina Steiner is an assistant professor in the M.H.Sc in Medical Genomics Program, and has played a major role in designing and implementing the program. In particular, she has been heavily involved in constructing the Communication of Genomic Information and Genomic Methodologies courses, as well as the Next Generation Sequencing Module.
Martina hails from Switzerland where she completed her Bachelor's and Master's of Science degrees, as well as her Ph.D. at ETH Zurich in Biochemistry. Her Master's thesis was concentrated on DNA encoded chemical libraries as a method for drug screening; work that exposed her to a variety of genomic methodologies, and developed her technical skills. Her Ph.D. work was also methods-heavy, focusing on targeted drug delivery to sites of cancer using antibodies. While completing her doctorate work, Martina realized her true passions lay in teaching, as she most valued working with students who came into her lab. She decided to pursue a degree in education and ended up teaching high school students for several years. When Martina and her family decided to move to the United States, Martina worked at the Stanford Online High School, where she continued to experiment with teaching methods, formats, course design, and modes of delivery; experiences which she brought to her current position as an assistant professor in the MedGen program. Martina's background in education and science communications has been instrumental in building many of the MedGen courses.
Martina explains how it is important it is that all her courses fit into the objectives of the program: "All of my courses contribute to the overall story of genome analysis – from the samples to the technical aspects, to looking and interpreting the data, to how we pass on genomic information". Martina was a particularly strong proponent of the Next Generation Sequencing module, which includes a wet lab component where students gain hands-on experience sequencing whole genomes.
Martina offers her perspectives on how the field of medical genomics is evolving: "the field is growing at an unbelievable speed; for instance, the program has only existed for a few years and in that time we have seen genome sequencing being added as a first-tier clinical test. Genomics will only continue growing in importance". She explains that the program aims to give students very practical skills they can use as they begin their careers, but also the skills to succeed in the changing environment – how to keep up with literature, predict changes, and ultimately contribute to the evolution of the field.  
Martina says one of her favourite things about living in Canada is that she never feels like a foreigner, given there is so much multiculturalism. Besides spending time with her children, Martina runs a cooking blog (in German, unfortunately). She says that if you ever visit her hometown near Lucerne, take a train and see the mountains.
Thank you for all your contributions to the MedGen program, Dr. Steiner!