New Graduate Program Coordinator
Welcome, Josh Paglione!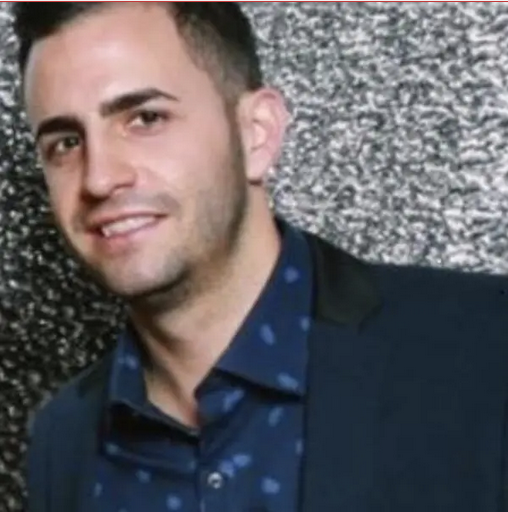 Hello, I am Josh Paglione, and I am the new Graduate Program Coordinator at the Department of Molecular Genetics. Please contact me with any questions about Awards & Scholarships, Student funding, GEMS, Supervisory committee, Examinations, Guest speaker seminars and Colloquium. I look forward to working with you!