Nicole Martin, M.Sc.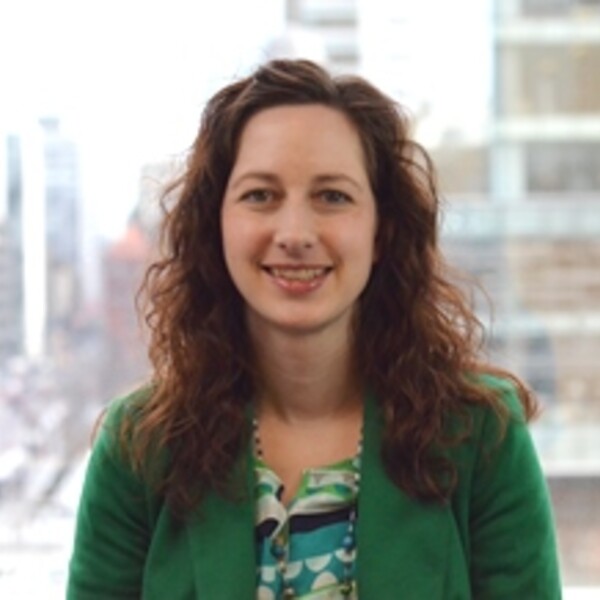 INSTRUCTOR
Address:
Mt.Sinai Hospital
Ontario Generation Bldg., Rm. 3276
700 University Ave.
Toronto, ON, M5G 1X6
Email: nmartin@mtsinai.on.ca
Phone #: 416-586-4800 ext. 6291
EDUCATION:
M.Sc.:  University of Toronto
B.Sc.:  University of Waterloo
BIOSKETCH:
Nicole Martin received her Master degree in Genetic Counselling at the University of Toronto in 2003 and is both Canadian and American board certified.  Since graduating Nicole has worked in a clinical setting providing genetic counselling services to patients seeking care in prenatal, adult and pediatric genetics.  Nicole has worked as a genetic counsellor at the Prenatal Diagnosis and Medical Genetics Program at Mount Sinai Hospital since 2005.  Nicole also has a passion for teaching and education.  Nicole is a course coordinator, lecturer and clinical supervisor for the University of Toronto Genetic Counselling Program.  Nicole was a member of the Canadian Association of Genetic Counsellors Scientific Planning Committee from 2011-2016 and co-chaired the committee in 2015 and 2016.