Riyana Babul-Hirji, M.Sc.
Associate Professor; Assistant Program Director, Genetic Counselling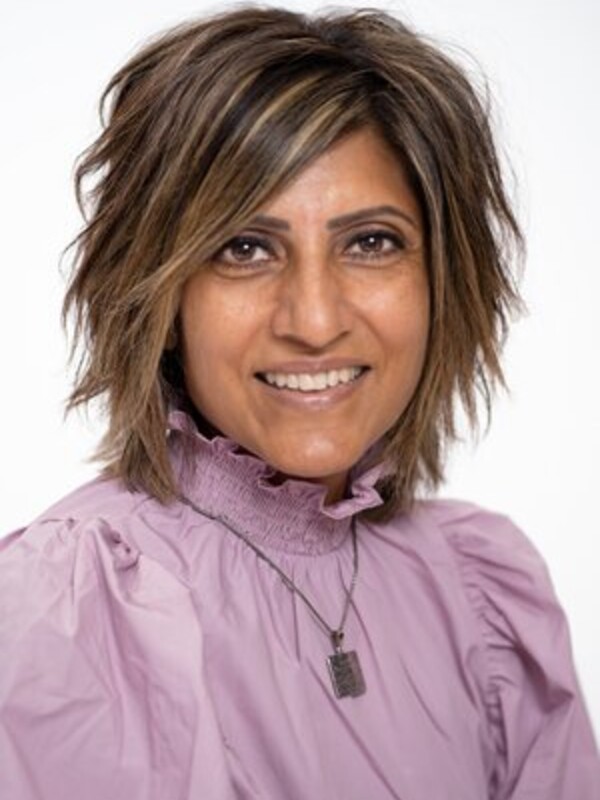 Address:
Hospital for Sick Children
Div. of Clinical and Metabolic Genetics
Suite 940
525 University Ave.
Toronto, ON M5G 2L3
Email: riyana@sickkids.ca
Phone #: 416-813-5875
EDUCATION:
M.Sc.:  McGill University
B.Sc.:  University of Toronto
BIOSKETCH:
Riyana Babul-Hirji MSc, CGC, received a Master of Science in Genetic Counselling from McGill University in 1993, following which she joined the Division of Clinical and Metabolic Genetics at The Hospital for Sick Children (SickKids).  In 1999, she was certified in Genetic Counselling by the American Board of Genetic Counseling and in 2010 was nominated by her peers as a Master Genetic Counselor to help in creating a video library for teaching genetic counselling microskills.  Riyana is an Assistant Professor in the Department of Molecular Genetics at the University of Toronto and in 2013 was appointed Assistant Program Director – Operations of the MSc Program in Genetic Counselling at the University of Toronto.  As well, she holds a Project Investigator appointment in the Research Institute at SickKids due to her involvement in clinical research (process of genetic counseling and adolescent genetic counselling studies).   Riyana's areas of clinical specialty include autism and disorders of sexual differentiation.  Riyana is a member of the National Society of Genetic Counsellors (NSGC).