Anniversary Stories
MoGen Stories
During the 50th anniversary, the Department of Molecular Genetics collected stories from former and current members, including students, faculty, alumni, and staff. They discuss their personal histories in the Department, give advice to future members, and more. Read about what they have to say to celebrate the anniversary.
Visitors can find more information about the history of the department here.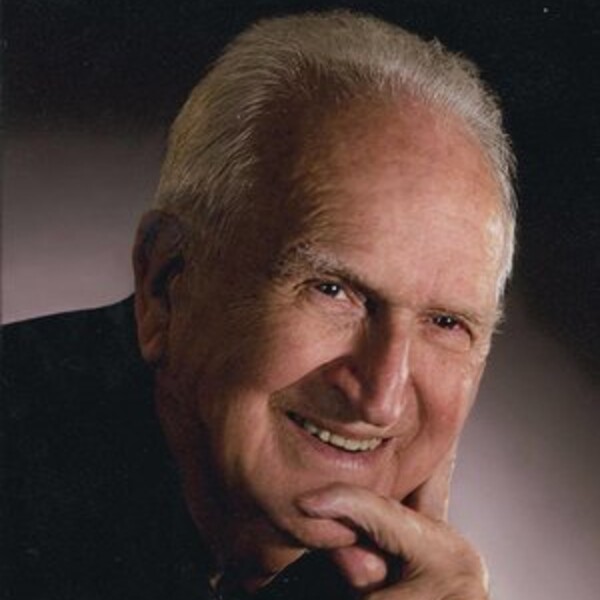 A special story is the one of Dr. Louis "Lou" Siminovitch, who founded MoGen in 1969, then named Medical Cell Biology. Lou was 99 years young, and we were extremely fortunate and pleased that he joined our 50th-anniversary celebration on May 31. Laura Hergott and Sabrina Hyde, MoGen graduate students, had the opportunity to interview Lou, and they shared their experiences in the article below.