Jared Simpson
Department of Molecular Genetics
Ph.D.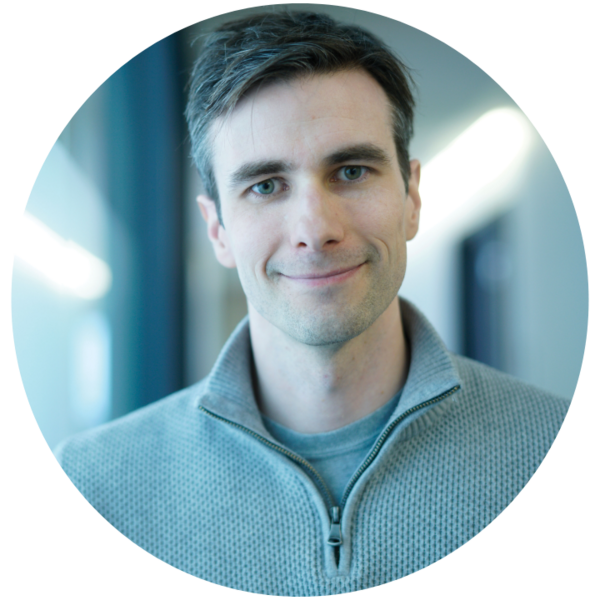 Location
Ontario Institute for Cancer Research
Address
Office 6-38, 661 University Avenue
Research Interests
Bioinformatics and computational biology, Cancer, Genome analysis and sequencing, Technology development
Our research focuses on the development of new algorithms, methods and software for analyzing genome sequencing data. We have a particular interest in new or emerging sequencing technologies that address the limitations of existing methods, so we currently work primarily on long-read sequencing. Our interests include genome assembly, variant detection in populations and cancer, detecting modified nucleotides and viral genome sequencing.
Cross-affiliations
Department of Computer Science
Ontario Institute for Cancer Research