Leah Cowen
Molecular Genetics
PhD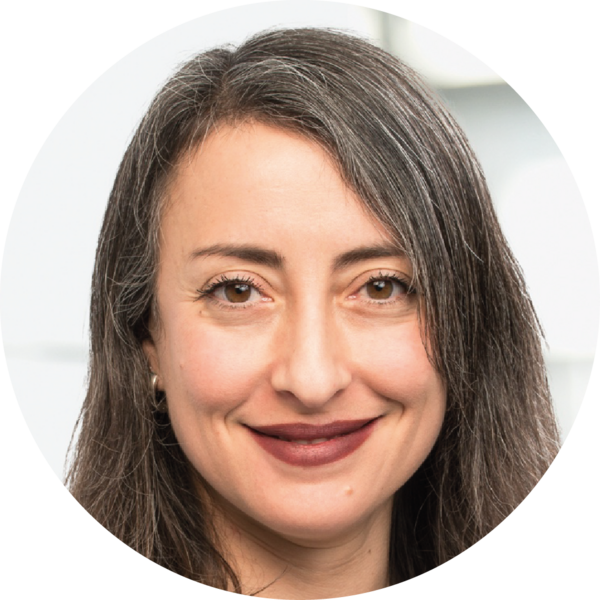 Address
661 University Avenue, Room 1638, Toronto, Ontario Canada M5G 1M1
Research Interests
Bacterial and fungal pathogens, Chemical biology, Drug discovery, design, development and screening, Functional genomics and systems biology, Infectious disease and microbiology, Microbiome
Research in the Cowen lab focuses on diverse facets of the biology and evolution of fungal pathogens, which have a staggering impact on human health. These eukaryotic pathogens infect billions of people worldwide and kill in excess of 1.5 million per year, on par with prominent bacterial or protozoan pathogens such as those causing tuberculosis or malaria. Treatment of invasive fungal infections is notoriously difficult, and mortality rates range from 30 to 90%, depending on the pathogen and patient population. Our overarching goals are to understand what allows some fungi to exploit the host and cause disease, and to develop new strategies to thwart drug resistance and treat life-threatening infections. We leverage an innovative and interdisciplinary approach that includes chemical genomics, functional genomics, experimental evolution, models of host-pathogen interaction, microbiome analysis of patient populations, and structure-guided drug design.
Courses taught
Graduate Course - Fungal Drug Resistance, Development, and Disease
Awards
Burroughs Wellcome Fund Career Award in the Biomedical Sciences
Grand Challenges Canada Star in Global Health Award
Merck Irving S. Sigal Memorial Award
E.W.R. Steacie Award
Canada Research Chair in Microbial Genomics & Infectious Disease (Tier I and Tier II)
Fellow of the American Academy of Microbiology
Fellow of the American Association for the Advancement of Science.